3 Layer Medical Face Mask
A 3 Layer Medical Face Mask is an excellent way to protect your respiratory system from dust and bacteria.
It is made from three layers of polypropylene and meets the latest AC and EN standards for microbiological purity and filtration. The mask is flexible, allowing you to adjust it to fit your nose. It is also FDA and CE-approved.
Most masks are fastened to the head by elastic bands or straps. The straps come in pairs that can be tied horizontally across the back of the head. The elastic bands are often adjustable and can be used to customize the fit of the mask to the wearer's face shape. These masks can also be secured with adhesive tapes.
The Public Health Agency of Canada has advised Canadians to use non-medical face masks with three layers. More layers provide more protection, but any mask is better than none. In addition to wearing a mask, public health authorities advise that people avoid physical contact with infected individuals. They also recommend limiting the amount of close contact with people who are infected with COVID-19.
These masks are commonly used in hospital emergency rooms, laboratories, and food service operations. They are inexpensive and effective at eliminating 95% of airborne pollutants. Many salon and spa workers also wear them to avoid triggering allergic reactions. Most of these masks are N95/P2 approved and are made in the United States.
As with all medical face masks, there are safety and quality standards to meet. The standards for these masks are set by ASTM International. They test each mask's fluid resistance, bacterial filtration, and particle filtration efficiency. The masks must also pass various tests that help determine how effective they are in keeping patients safe.
A 3 Layer Medical Face Mask is a disposable device that consists of three layers of material. The first layer protects against airborne germs and diseases. It also protects the face from the sun and UV radiation. These face masks can be used in hospitals and high-risk environments for patients to stay protected.
Although wearing a face mask is not always fun, it is necessary for safety. It is especially important for the elderly, high-risk individuals, and other high-risk groups. A 3 Layer Medical Face Mask is the best choice for these situations. The Hangzhou Kangna Medical Instrument Technology Co., Ltd recommends wearing it when working in high-risk areas or for patients who cannot get vaccinated.
A three-layer Medical Face Mask can be customized to fit smaller faces, so that patients can be more comfortable. The cloth version can be printed with logos or animal prints. It is a good idea to follow the instructions provided by the manufacturer to ensure that it fits properly.
Children often have strong opinions about masks, so it is important to purchase a high-quality product that they'll wear without complaint. A well-designed mask can make wearing it fun, and children can even be encouraged to wear it by making it a game.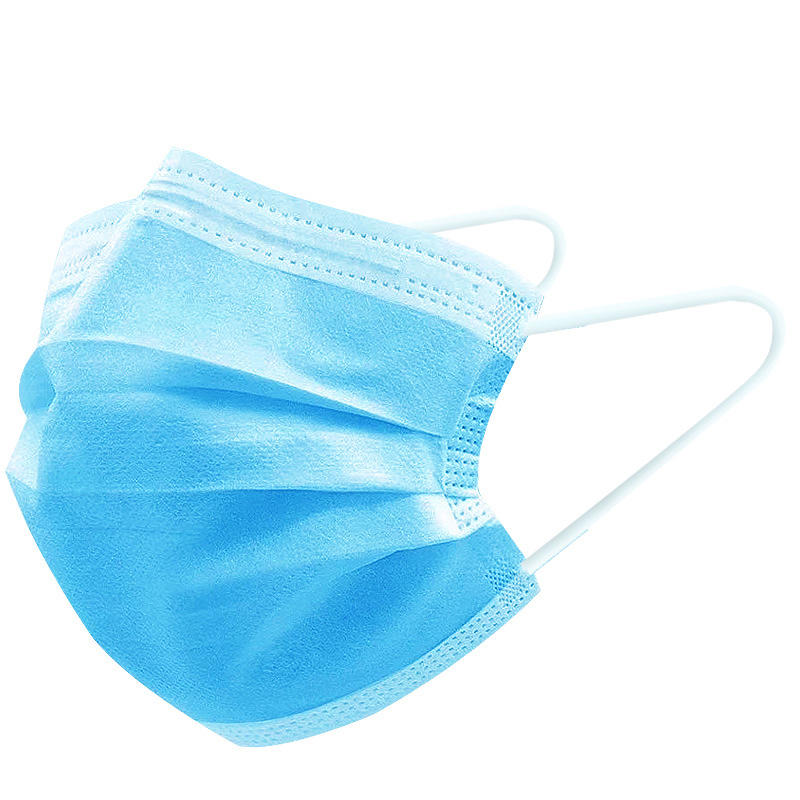 Disposable Medical Face Mask Surgical Mask
***  3-Layers of Filtering Protection: Our 3-ply masks contain a premium pp non-woven outer filter layer, a premium melt-blown polypropylene filtration layer, and a premium soft absorbent pp non-woven inner filter layer. Soft elastic ear loops and flexible adjustable nose clip.
***  Easy Breathing, Comfortable to Wear: Tri-folded masks that extend down to cover the face from the nose to underneath the chin with a snug secure fit. The masks are designed for general sanitary purposes only. They are non-medical and are not proven to reduce the transmission of diseases. Single-use masks.